Blossom Beauty is a contemporary beauty and wellness spa located in New Plymouth, New Zealand. The spa has been designed to create an atmosphere of ambience and tranquility with 100% client satisfaction.
Blossom beauty creates a haven away from the stresses of the modern world and offers quality time to indulge and relax.
We look forward to seeing you, Blossom Team
---
Whether it's your first time having a facial with Blossom Beauty & Day Spa or if you're uncertain about which treatment to choose, we suggest scheduling a Skin Consultation.
Our team of skilled Skin Therapists will thoroughly assess your skin and create a personalised treatment plan that aligns perfectly with your skincare objectives, helping you achieve your desired results.
Our comprehensive consultation process is designed to create a customised treatment and homecare plan to address your skin concerns and reveal your best skin ever.
We use the state of the art OBSERV 520 skin analysis system to capture 6 detailed images of skin that reveal what is not visible to the naked eye.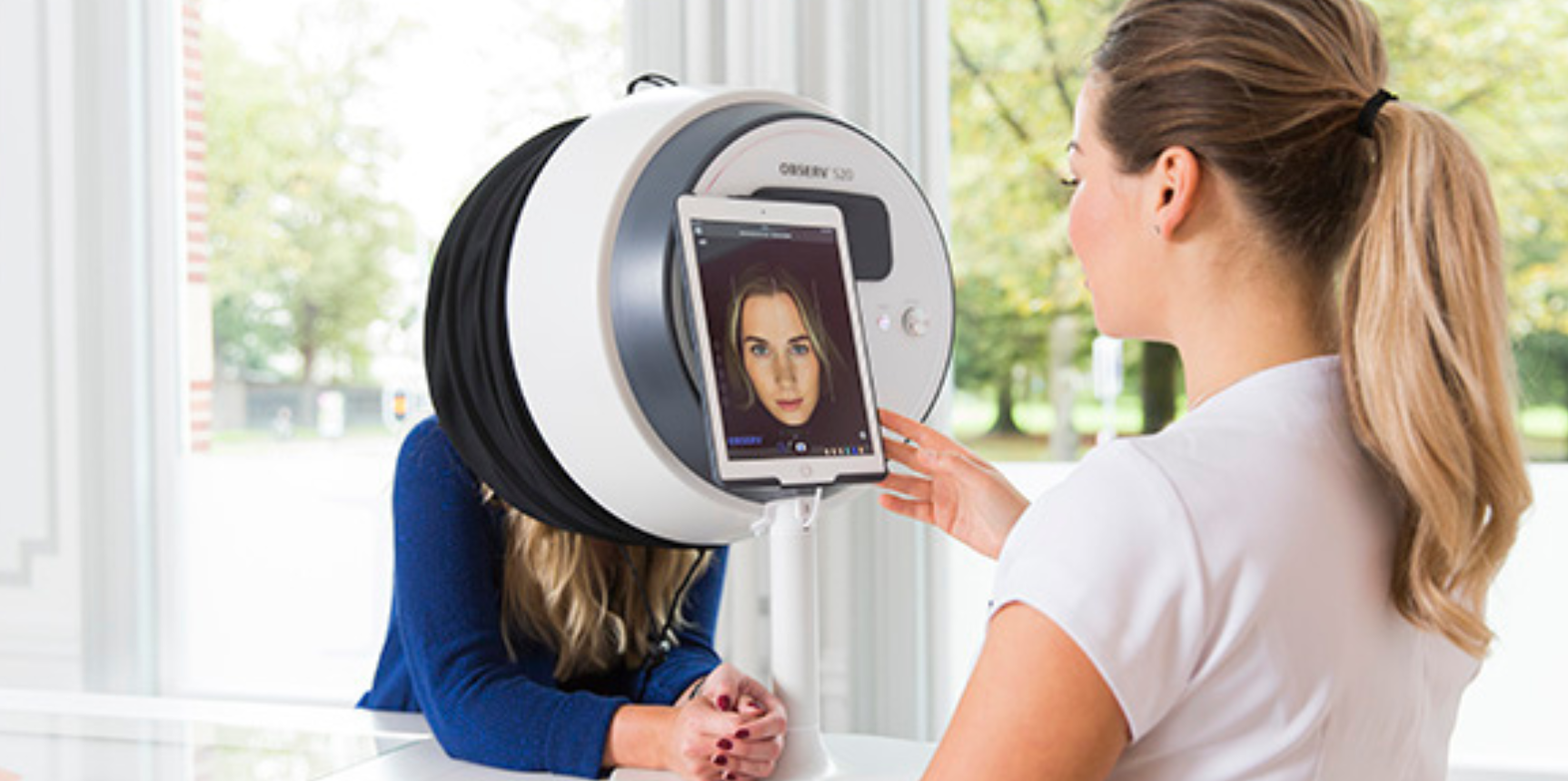 ---
FACIAL ADD-ONS
Microdermabrasion treatments include the use of a mildly abrasive device to delicately exfoliate the skin's surface, eliminating the thicker, uneven outer layer, offering numerous advantages. This form of skin rejuvenation is applied to address minor scarring, pigmentation issues, sun damage, and stretch marks.
Hydro dermabrasion is a gentle and highly efficient facial procedure that offers a thorough exfoliation, a deep purification, and an intense plump, leading to immediate anti-aging benefits, improved skin quality, and a luminous complexion.
LDM is an innovative skin revitalization and firming procedure that harnesses the power of dual-frequency ultrasound technology to provide a micro-massage to the targeted area. LDM is a great substitute for traditional anti-aging interventions, including fillers and wrinkle reduction methods.
Needle-free MTS. Skinfusion EVE. Creates micro-holes in the skin without damaging the epidermis. Fast & deep penetration through the micro-holes that enables delivery of active ingredients inside the skin. It can increase skin absorption by at least 200%, which means the active ingredients reach all the way down to the dermis layer.
*Included in Ultraceuticals Facial*
Through the use of gentle low-frequency ultrasonic vibrations, sonophoresis facial cosmetic treatment significantly enhances the absorption of potent vitamin serums, along with moisturizers and skin conditioners.
We offer two distinct styles of facials
– Ultraceuticals & Sothys.
Each feature renowned branded products tailored to meet your unique skincare needs. Whether you seek deep hydration, rejuvination, or targeted treatment, our facials are designed to provide you with exceptional results and a truly indulgent experience.

The Ultraceuticals range encompasses both cosmeceutical-grade home-care and professional in-clinic treatments.
Everyone's skin concerns and goals are unique, and so is their skincare journey. We are committed to a personalised, tailored approach to skincare, combining science and understanding to deliver your best ever skin.

Born in France with a specialised and innovative approach, Sothys has proven itself worldwide through their bespoke beauty experiences and luxurious product offering.
Your skin is truly taken care of with Sothys. Sothys provides both professional in-clinic treatments and luxurious home-care.
Combines the Ultraceuticals cleanse and a customised two phase corrective serum infusion. This treatment is tailor made to refine and hydrate the skin whilst delivering the luxurious Ultra experience. The ultimate treatment for optimal skin health, hydration and vitality.
Experience the ultimate combination of pure relaxation with real skin results. This luxurious treatment incorporates a customised two phase cosmeceutical mask, massage and corrective product infusion to effectively address any skin concern. Enjoy a total mind and body experience that leaves the skin feeling refreshed and thoroughly rejuvenated.
Includes everything in the 60 minute – Ultra Signature Treatment plus a deluxe micro/hydro-brasion for the ultimate in skin polishing.
Performance Treatments
Often referred to as chemical skin peels, these treatments rejuvenate skin through accelerated exfoliation and have been developed to quickly refresh and restore skin's appearance. Your therapist will create a bespoke treatment specifically for your skin.
for dry, dehydrated skin lacking in luster
30 MINS – $99
OR 60 MINS – $149
for oily, congested, breakout prone, problematic skin
30 MINS – $99 OR
60 MINS – $149
for all skin types concerned with pigmentation, lack of radiance
30 MINS – $99 OR 60 MINS – $149
customised to treat your primary skin concern as well as pigmentation
30 MINS – $99 OR 60 MINS – $149
for all skin types, reinvigorating, plumps, refines and deeply hydrates
for all skin types concerned with ageing, lack of radiance, pigmentation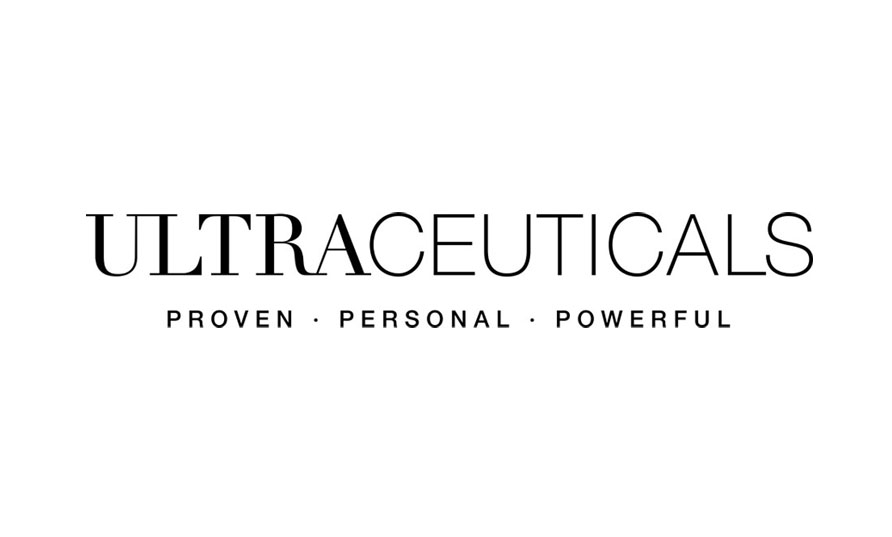 *ULTRACEUTICAL PRODUCTS ARE AVAILABLE FOR PURCHASE IN SALON*
---
A quick skin boost ideal for those with limited time
Complete facial including cleansing, exfoliation, intensive serum, face and neck massage, mask and moisture protection customised to suit your skin type.
Targets the signs of ageing, wrinkles and slackened skin with highly targeted products, massage and a triple action mask.
This incomparable anti-aging treatment envelops the skin with soft, rich textures and light delicate scents to plunge your senses into a peaceful and serene sanctuary. Exclusive formulations utilizing the Sothys Rose stem cells and second skin bio-cellulose mask reactivates and regenerates the skin's youth and natural beauty.
---
This powerful treatment rejuvenates the skin by activating the skins own renewal and repair response, increasing the production of collagen and elastin. Visibly reduces the appearance of uneven skin texture, fine line, wrinkles, sagging skin, enlarged pores and scarring. A series of at least 3 treatments is required for best results.

---
BODY Exfoliants & Moisturisers
---
---
*ADD GEL POLISH TO DELUXE MANICURE OR PEDICURE – $20*
*REFLEXOLOGY WITH PARRAFFIN MASK – 60 MINS – $90*
---
Blossom Beauty & Day Spa uses hygienic disposable waxing systems with both hot and strip wax.
---
TechnoTan's Professional tanning range is famous for its just-off-the-beach glow. The most believable, flawless, long lasting tan imaginable achieved. Our tanning formulas also disguise cellulite and stretch marks, making you look and feel thinner and sexier.
Lalicious Body Moisturisers
---
Begins with an invigorating full body exfoliation and massage, followed by an express manicure or pedicure, and a deluxe facial which will leave you feeling totally pampered and relaxed from head to toe.
Create your own personalised spa experience by choosing any 3 of the treatments below:
> 30 Minutes Massage
> Sothys Mini Facial
> Mini Manicure
> Mini Pedicure
> Full Body Moisture Infusion
> Eyelash tint
> Mineral Makeup Application
A relaxing massage of the back, neck and shoulders to enable deep relaxation during a mini facial.