Indulge in a world of relaxation and rejuvenation with our exquisite Blossom Beauty & Day Spa Gift Voucher.
Treat yourself or your loved ones to a truly extraordinary experience, where luxury and tranquility blend seamlessly, leaving you or them refreshed, revitalised, and glowing from within.
The most popular picks for our gift vouchers:
ULTRA SIGNATURE TREATMENT
(60 MINUTES)
Experience the ultimate combination of pure relaxation with real skin results. This luxurious treatment incorporates a customised two phase cosmeceutical mask, massage and corrective product infusion to effectively address any skin concern. Enjoy a total mind and body experience that leaves the skin feeling refreshed and thoroughly rejuvenated.
$140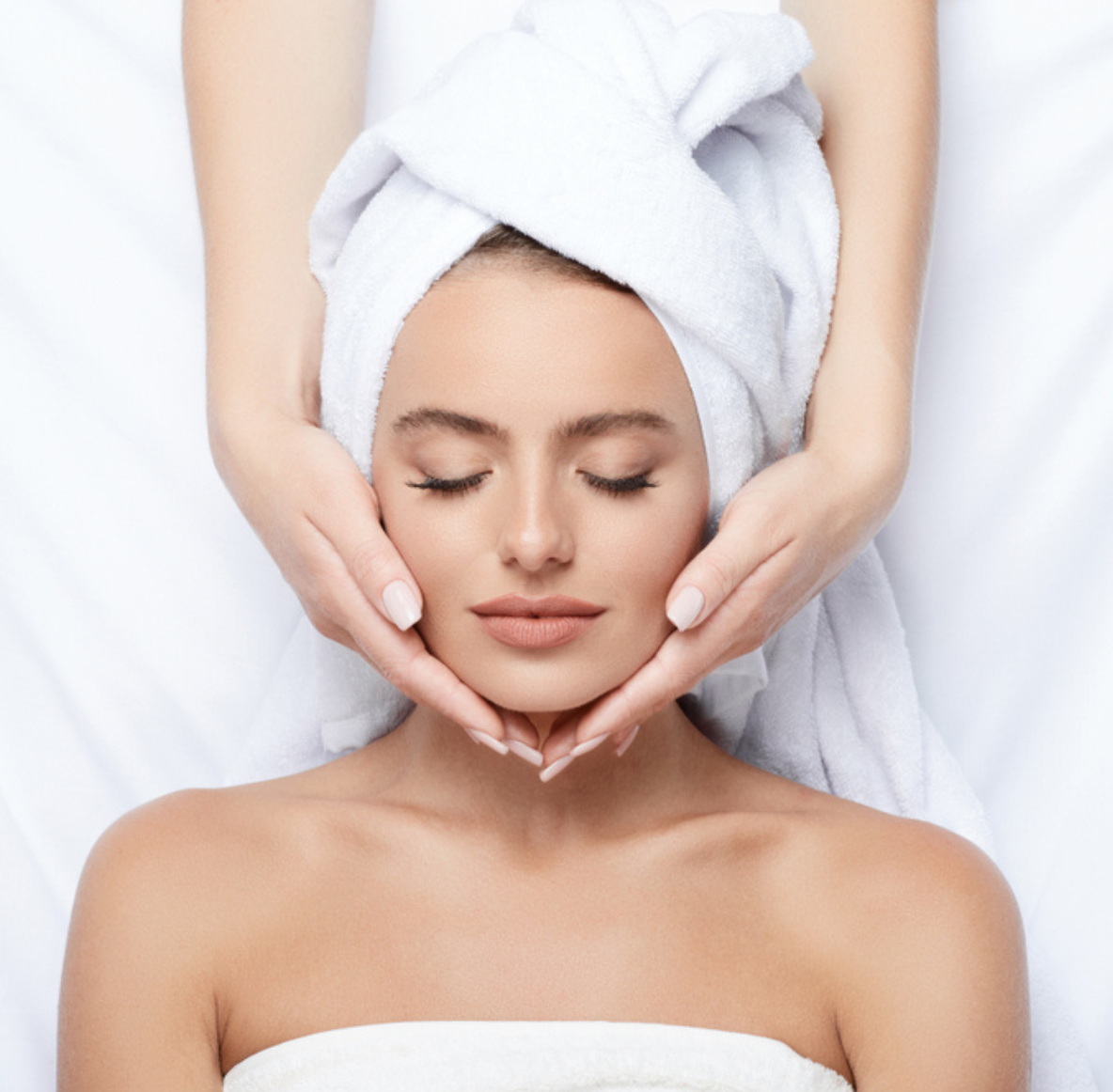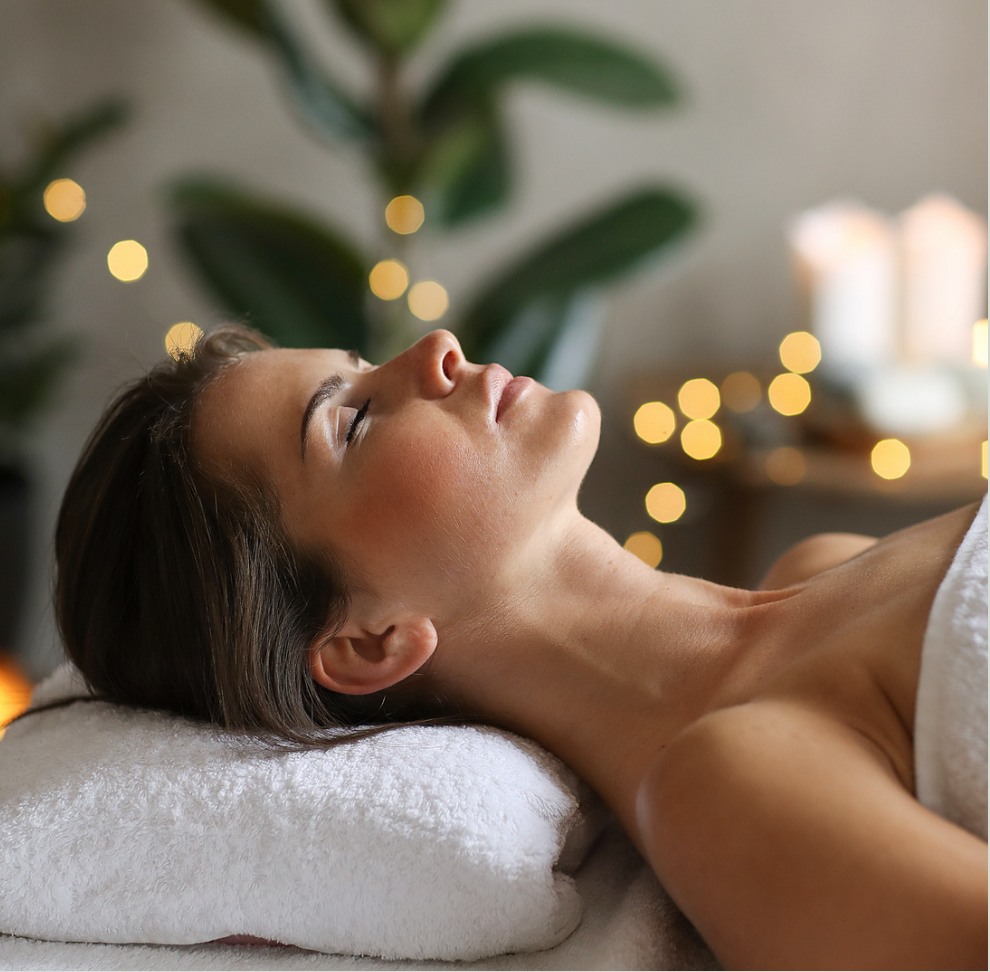 HEAVENLY COCKTAIL
(3 HOURS)
Begins with an invigorating full body exfoliation and massage, followed by a deluxe facial and an express manicure or pedicure, which will leave your loved one feeling totally pampered and relaxed from head to toe.
$285
MINI CHILL OUT – BACK & FACE
(60 MINUTES)
A relaxing massage of the back, neck and shoulders to enable deep relaxation with a mini SOTHYS facial.
$119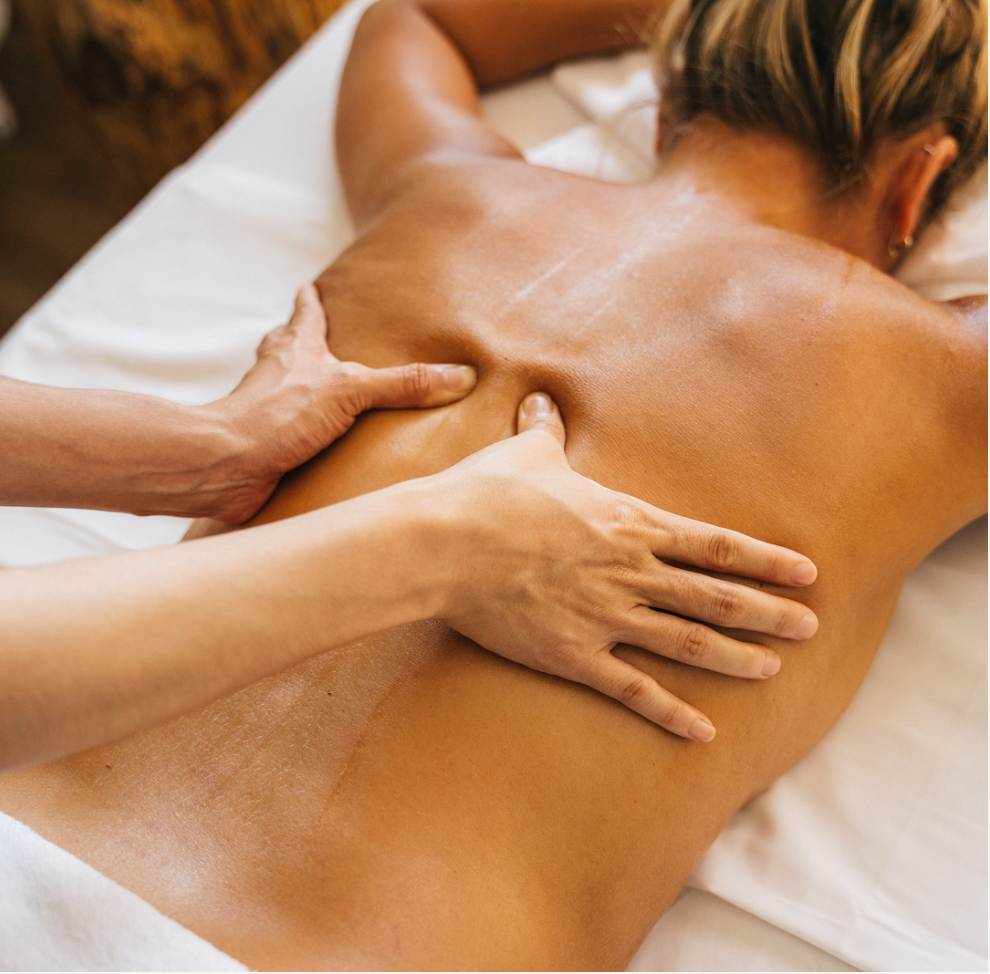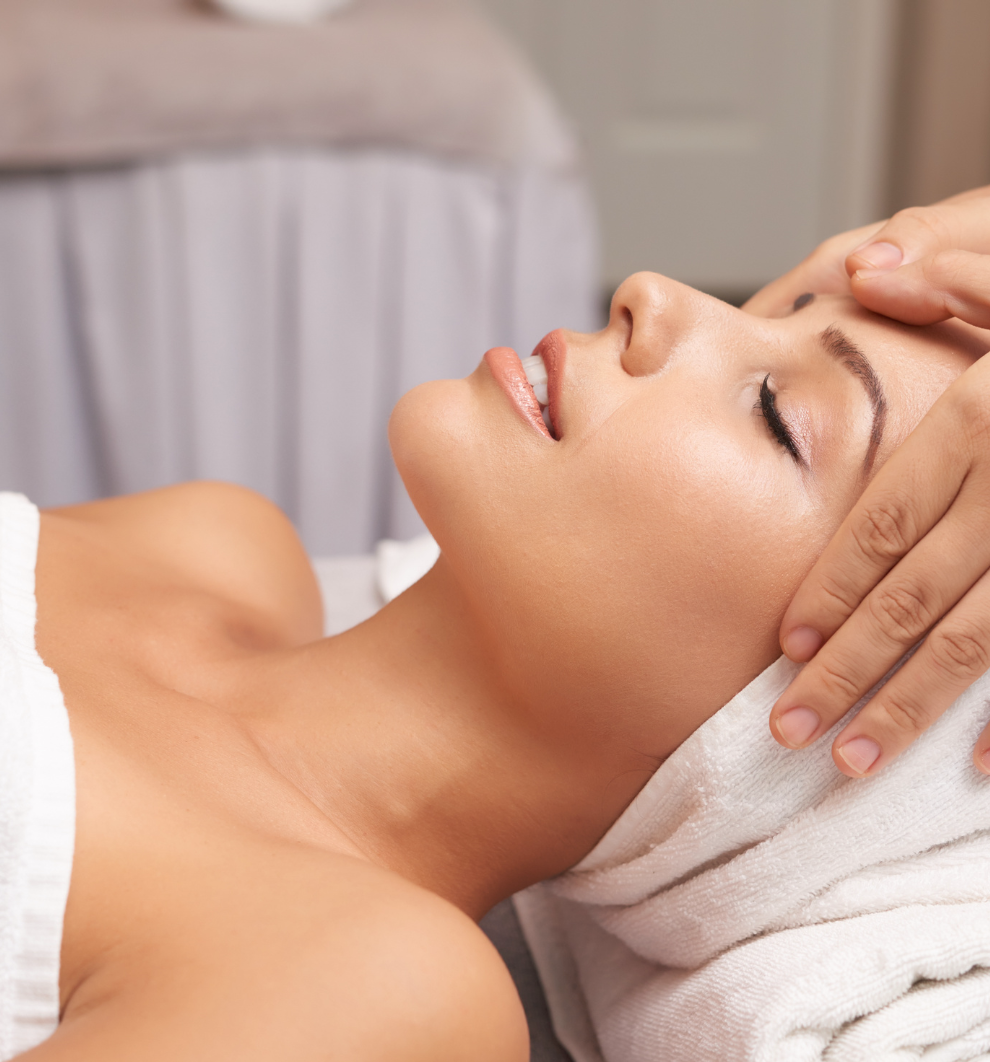 SPA PICK & MIX
(90 MINUTES)
Create your own personalised spa experience by choosing any 3 of the treatments below:
> 30 Minutes Massage
> Sothys Mini Facial
> Mini Manicure
> Mini Pedicure
> Full Body Moisture Infusion
> Eyelash tint
> Mineral Makeup Application
$140